Fans are screaming my name, camera lights are flashing, and I am lifting a trophy over my head. But not just any trophy, US Open. There are chills going through my body and tears of joy coming down my face. My alarm goes off. It was just a dream.
---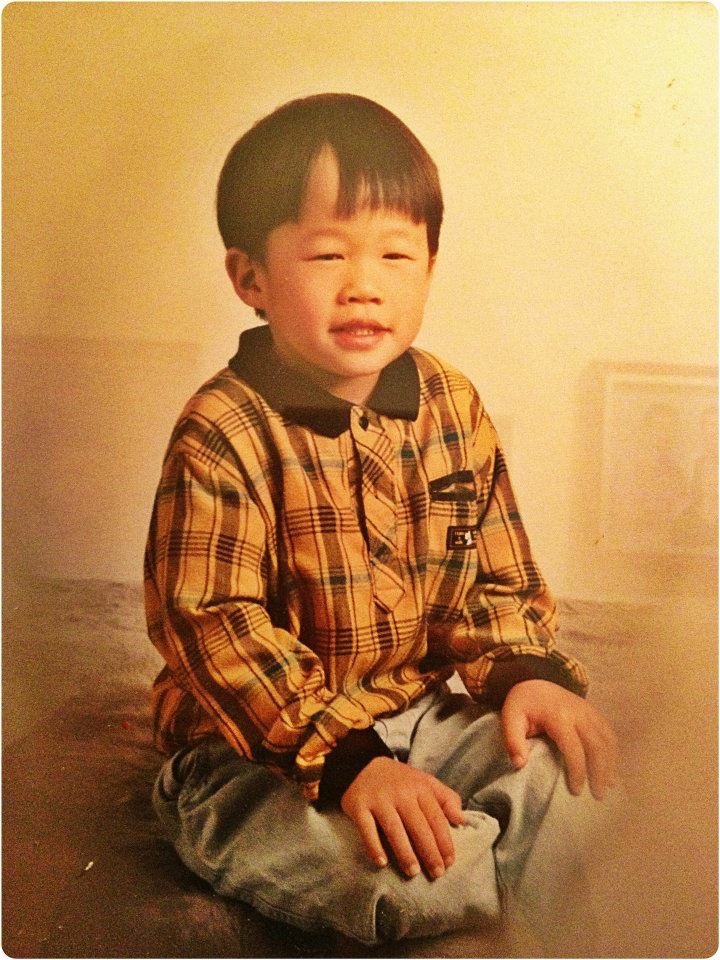 I was 13 years old when I had that dream of holding the US Open trophy over my head. Dreams are amazing. They are so real and so raw, you just feel so in the moment even though you're not conscious. I knew I loved tennis the moment I was introduced to it at the age of four. But this dream at 13 was when I knew I wanted to become a professional tennis player. As a kid you're not afraid to dream. You are essentially fearless. This is what I admire most about my 13-year-old self. What I didn't know eight years down the road was how tough this dream would be. This journey has brought me down to some of the lowest points, but it has given me more than I could have imagined.
When I was 17 years old I had the big decision of whether to turn pro or go to college. Ultimately it came down to my physical attributes and maturity. When I arrived at The University of Michigan I came in swinging. Defeating the current number one player on our team. I felt like my game was only going to keep rising. Then the school work started to pile up, the social life started to settle in, and the grueling practice schedules. My body and mind could not keep up. With it, my tennis game. I seemed to be losing confidence with each passing week. With that my dream of the US Open also began to diminish. I began to have other interests outside of tennis. By the end of my 3rd year, I decided that I would call it quits for my tennis dream, but play out my 4th and final year of college tennis.
---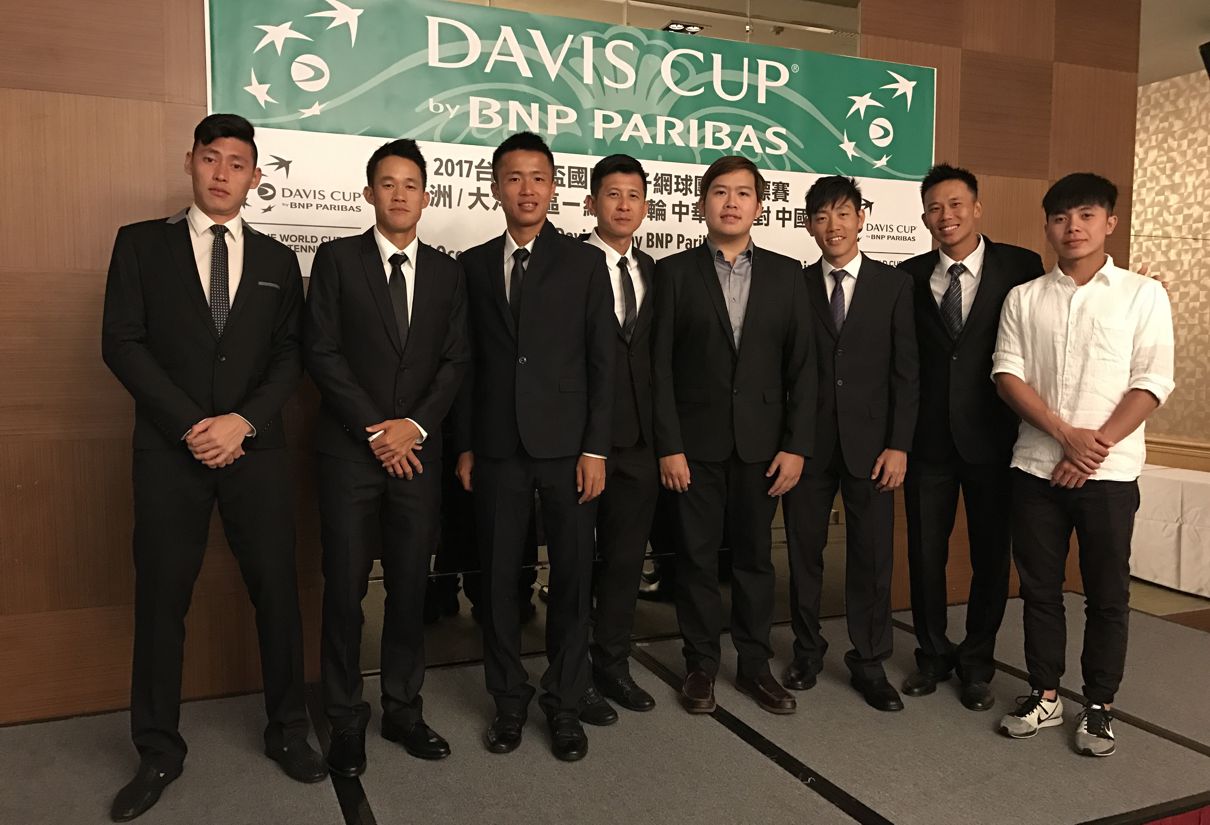 ---
After graduating I moved back home and took a job at an oil company working as a Business Analyst. On my second day of work, everyone was asked to come to the meeting room.The boss came into the meeting room to announce that they would be laying off workers within the next three weeks. You could just feel the energy zap out of the room as soon as the word "lay-off" came out. Immediately, I knew I was going to be gone. A freshly hired college graduate with no years of experience at the company was definitely not going to stay. The very next week I was given my two weeks' notice. Here I was at 21 years old, right out of college without a job and no plan B. My friend mentioned that we take a fun trip to Seattle and during that week I could play this tennis money tournament. With no practice in three months I went into the tournament loose as a goose and completely wiped everyone out. I thought, maybe this is a sign I was supposed to go out and pursue this childhood dream of mine. I decided to train the next two months and go out and start the journey of a professional tennis player.
My first stop would be India. The thought process for going to India was that qualifying into the main draw would be easier than other countries. And I was right. I qualified for two tournaments in a row, but only to be defeated twice. One of them being a heartbreaker (matchpoints). I thought I could just pick up where I left off in Seattle. I thought that the start of my professional journey would be easier. And it didn't help that I battled through fevers and chills during the two weeks. I was planning to play a total of three…